Founded in Barcelona in 2021 — Atfirstsight is considered to be my long lost love that I can finally share with you. I've always wanted to create a clothing brand that is deeply inspired by romance and beauty. An organic brand with garments created ethically & sustainably. A brand created from the bottom of my heart, with love, for you.
All the pieces are ethically produced and manufactured in Barcelona.

I am a conscious customer and try my very best to live sustainably on a daily basis.

Firstly, before creating Atfirstsightstudio, I made sure to re-evaluate what I wanted to capture — the values and ethics I expect as a buyer and consumer.

Afs does not mass produce in unethical factories with unknown never ending supply chains and aggressive deadlines.

Secondly, We are a small hard-working team of artisan sewers and creators, working hand to hand with family owned businesses in safe, (most importantly) happy and, comfortable environments.

We value each and every individual that touch the garments throughout the process. All our fabrics are either organic or, recycled and reused.

Lastly, I want to thank each and every lovely soul that has participated in creating this — whether it may be in a small or large measure, every inch of help they have given me is unparalleled and it would have not been the same without them.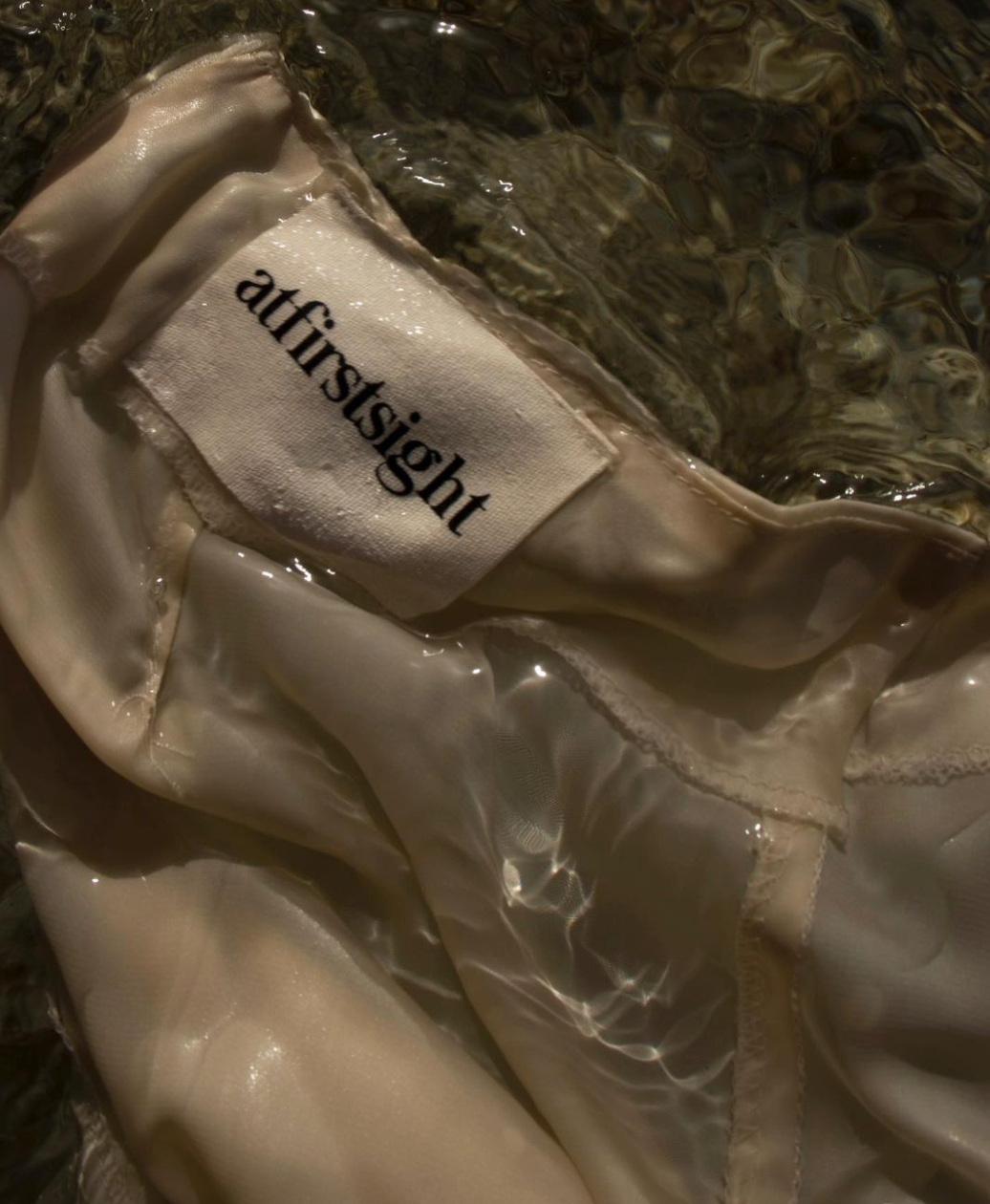 Quality first
We started making the products we wanted to see in the world and we did this with an uncompromising approach to sustainability.
Inspired by beauty and romanticism
Our story begins with a small team. With nothing but passion and a dream our brand was born.